The Brother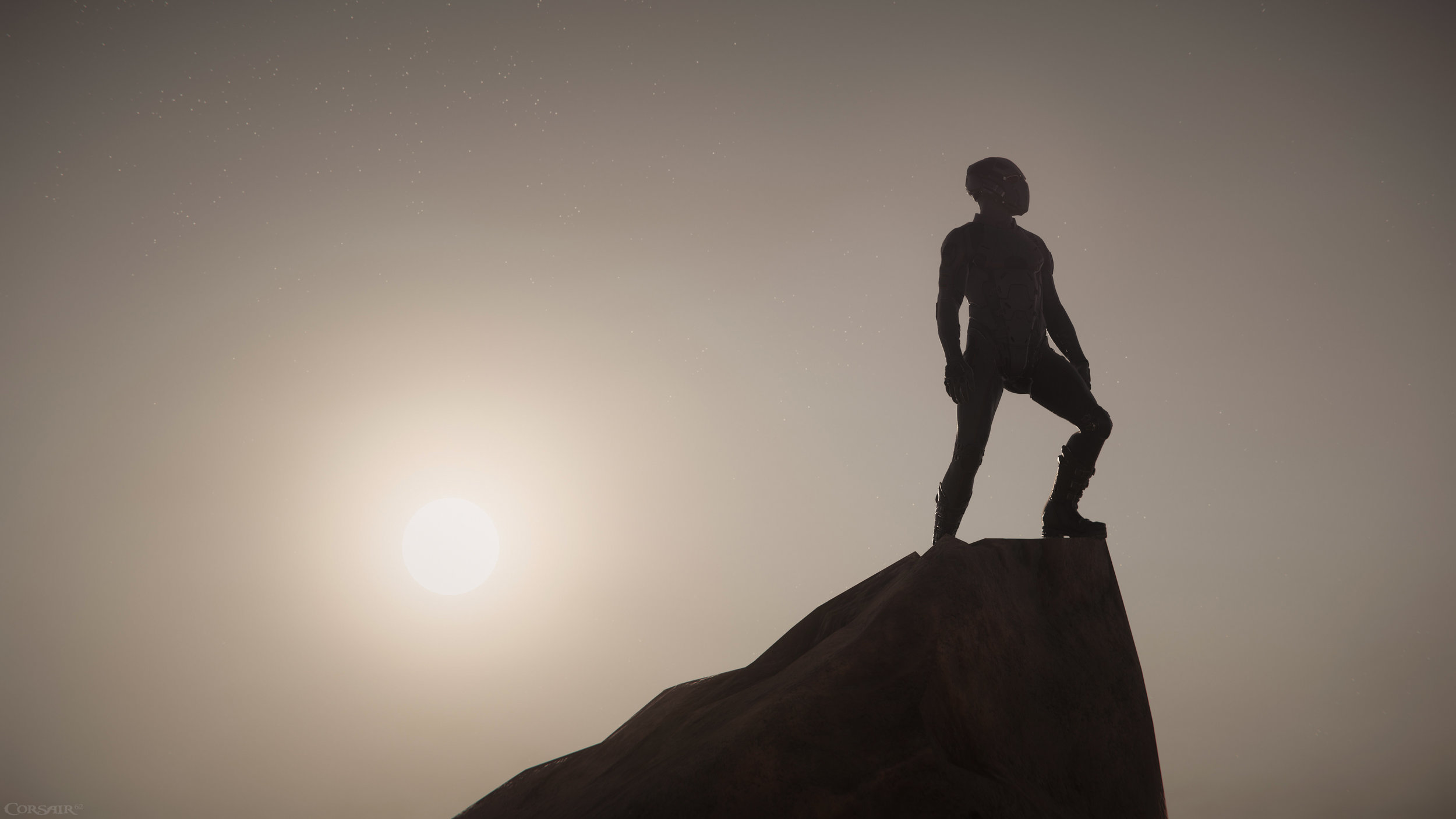 It's 7am. I am walking through my small town along the same route I take after finishing a night shift. My job is thankless; I make no difference in the world doing this job. It is just employment and nothing more. It is a safe way to get money in a neighbuorhood with little. This walk home usually takes me a long 45 minutes and I am usually exhausted, stooped and crestfallen, counting down the days until my next days off when I can sit down, read, and find peace in my imagination.
But this morning I am walking briskly, with energy in each step and my fingers are doing their little excitement dance down by my side they do with emotions like this. This morning I actually glance skyward and notice the sun rays bouncing off the large distant artificial spires, and illuminating the morning pollen from the surrounding fields. I smile at the mix of nature and industry inadvertently introducing such beauty into the morning.
This glorious morning I am excited for what the day will bring, because today my brother races in the Daymar Rally. Today my brother shows the galaxy that hope can always be present, even to those that begin with little. The fact my little bro will line up next to the universe's greatest and compete for such a coveted prize instills in me a sense of peace and a resilient source of hope within a usual cynical psyche.
I pass Aunty Lea's Kitchen and a normally confusing aroma of cinnamon, duck and pickled cabbages does not offend my nose as strongly as it normally does. My mind is too focused on the upcoming event to let such a curious concern distract it from excitement.
My pace always slows when I pass the Cyclone store front. There is something about the sleek sloping lines on the fuel tank that appeal to the desire in all of us to go fast in such an aggressive manner. On occasion I am lucky and my passing is timed with the joyous reverberating roar of an engine from behind the building. However today my pace does not slow and I keep looking ahead thinking about how my brother must be feeling this morning. I completely miss the Special Edition Daymar Rally Cyclone in all its striking orange and white glory. It's probably for the best that I did not sense the orange pearl glimmer out my periphery. Had I seen that magnificent machine then I certainly would have been late for my uncle's breakfast feast he has planned for the celebration of my brother's success. However I am too deep in thought about him. Is he excited? Is he nervous? Is he calm with the knowledge he has prepared and knows every inch of that grueling course? Does he feel at ease with the machine he is going to ride today?
For a few steps I close my eyes and my fingers dance a little quicker. I imagine him lying in his trailer staring at the ceiling and listening to the repetitive rhythm the overhead fan makes. In that moment I reach out and send him so much love, I know deep inside he understands I will be with him every moment of the race. I hope it will be his secret weapon, add to his defence and help get him safely across the finish line.
If he wins, he wins. But to us back here in this small town, the fact that he will be lining up at that start line is already a victory. I can't help but be greedy and whisper a wish to allow him a safe finish.
Onwards I briskly walk through Memorial Park in honour of the fallen soldiers at Istavan IV. Unfortunately over the years this park has been shrouded in shadow from the nearby towering obelisks of corporate indulgence. I round the central architecture displaying the names of the fallen. Weathered, worn, overgrown and left dilapidated. There it is again. That solitary flower is new and fresh standing almost at salute in a small discoloured vase. In all my times walking this path I am yet to see who places this flower. But of course, on this morning of all mornings I see the individual responsible. A short mature gentleman, past his working years, kneels slowly unable to hide the pain in his knees. I see him delicately readjust the flower and whisper a prayer. My mind quickly snaps back to my brother in memory of a prayer my mother used to recite before every race. "Lord, let him find happiness in his speed, may he find the line, may he show courage to control the fear, and please let him return safely home, hammer down".
I complete my walk with swift focus and round the corner to see our home. I am unable and honestly unwilling to hide my overwhelming smile. I can hear the chatter and laughter of my loved ones, I can smell my uncle's famous egg and cured haddock on the grill and I can see the glow of our televiewer in the lounge room. The pre-race interviews have begun and I swear I can hear my brother's distant voice being interviewed. My eyes begin to water.
Cmon bro. You got this!